Award winning motion graphics studio Galera wins award for new product showreel project
Galera offers industry-leading and comprehensive motion graphics video production services for promising tech startups.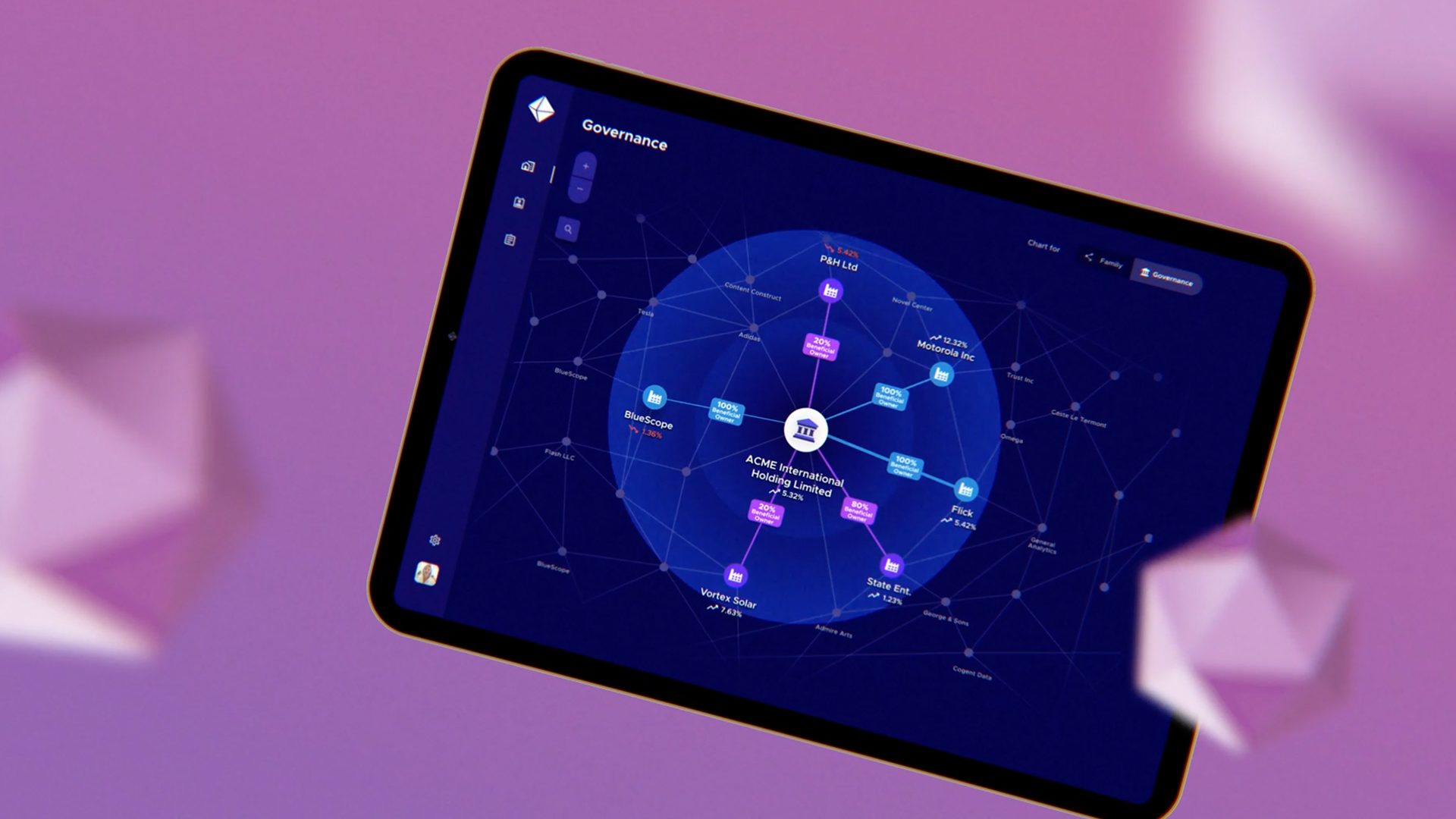 Ukraine – September 10, 2021 – Leading Ukraine-based motion graphics agency Galera has recently been awarded by the curated team of top creative social media platform Behance for its outstanding animation graphic work in a recent showreel project. The award-winning project was crafted for Switzerland-based rising fintech startup Topaz Digital.
"We are thrilled to share with you all that our recent project for Topaz Digital has been selected by Behance Curation Team as one of the best works for Motion Gallery this year. Behance is the world's largest creative network for discovering and showcasing creative works and receiving recognition from the design community. We are grateful to Behance for the acknowledgement; the award will further inspire us to come up with even more amazing works in near future", stated Philipp Baikov, the Creative Director of Galera.
It's the 4th award for Galera in a short span of 2 years since the inception of the studio in 2019. What keeps Galera ahead of the curve is its focus on producing an impactful video that the client's audience would be able to connect to.
"We are also glad for Topaz as our recent recognition from Behance will also accentuate the exposure for this highly promising fintech startup. We are driven by the mission to help startups scale up their business; our vision is to impact the growth of 100 really visionary tech startups through cutting-edge animation and motion graphics by the end of 2023."
Topaz is a fintech company that digitizes end-to-end wealth and life management services for family offices, private banks, and external asset managers. The portal contains 11 products that are integrated into each other. The award-winning showreel is a quick 1+ minute reel which is designed to offer a brief introduction to all the 11 products before the full product demo video comes out.
Speaking on the project, Philipp stressed that –
"It was a challenge to present the core values of each of the 11 products in such a short video, and that too without overwhelming explanation. But our team came up with an intelligent use of UI animation that enabled us to create the desired result in such a short reel. UI animation has played a huge part in the project; our team animated specific user flows across all products and we worked closely with Topaz's design team to implement all of these interactions seamlessly for final compositing. We are glad that the stakeholders liked the final outcome."
Galera is a full-service motion graphics service company that aims to help businesses communicate with their audience by speaking directly to their hearts. The company specializes in 2D Motion Graphics, UI animation, and branded video production from scratch. From explainer videos to product videos to commercial videos to UI animation video to video series, Galera assures industry-leading support for all kinds of motion graphics video services.
For more information, please visit https://galera.agency/motion-design-studio
Media Contact
Company Name: Galera
Contact Person: Philipp Baikov
Email: Send Email
Phone: +380 50 873 9329
Country: Ukraine
Website: https://galera.agency/