Dr. Paulette Hubbert Founder/CEO of Warrior and Her Truth Mansion Retreats For Female Veterans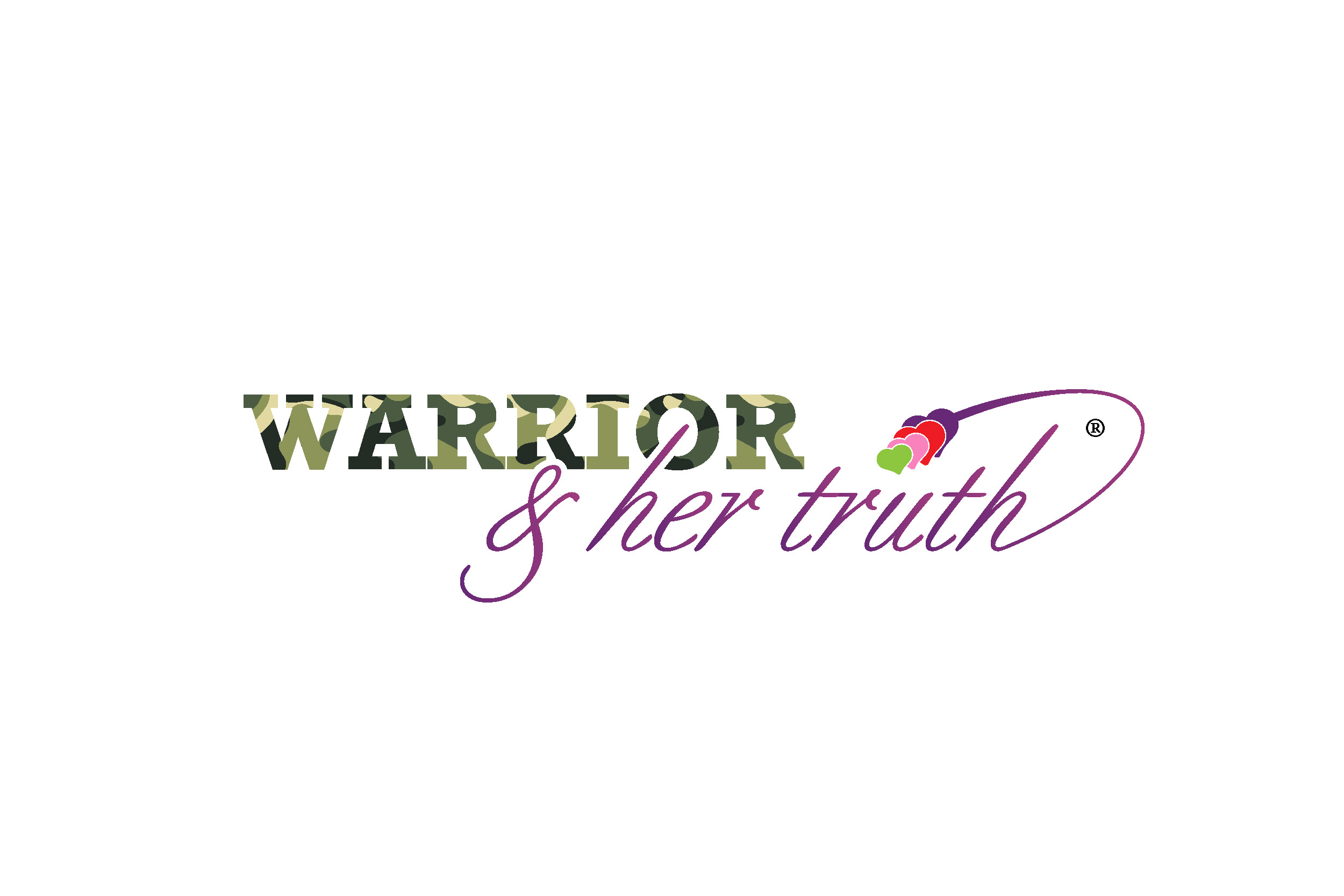 Clinician and retired U. S. Marine, Dr. Paulette Hubbert of Inspired Wholeness LLC, organizes the Warrior and Her Truth Mansion Retreats, an initiative for female veterans with mental wellness challenges
Alexandria, Virginia – Dr. Paulette Hubbert and her team at Inspired Wholeness LLC are staying true to the goal of helping as many people as possible transition from the military to civilian life with the launch of Warrior and Her Truth Mansion Retreats (WHT Retreats). The six-week online program, which will culminate into a 4-day Mansion retreat, is designed for female veterans who have challenges transitioning from the military to civilian life, with the retired U. S. Marine and clinician using her signature DICES method, a unique process designed to teach people how to start winning in life.
"Sitting in my office one day after seeing a veteran client, I felt an overwhelming urge to cry. As the tears were streaming down my face, I questioned why I was crying. It suddenly dawned on me. I was crying for all my sisters in arms who had experiences they never told, and for some, they dare not talk about. Experiences and nuances that are unique to women who serve. They were tears of connection and empathy because I had experienced some of their frustrations and disappointments. Tears of gratitude because I had not experienced some of the challenges that my sisters couldn't speak about. Ones that leave them with a host of thoughts and feelings that they don't know how to handle, even after hanging up their uniform for the very last time," said Dr. Paulette Hubbert.
Dr. Paulette Hubbert aims to help female veterans find their voice while giving a voice to those who are yet to speak with Warrior and Her Truth Retreats.
WHT Retreats is scheduled to begin in Mar 2022, as Dr. Paulette digs into her wealth of experience working with female veteran participants to embrace a new lease of life.
For more information about Warrior and Her Truth Retreats and to be part of the life-changing program, visit – http://www.warriorandhertruth.net/ and Facebook.
About Inspired Wholeness LLC
Inspired Wholeness LLC was founded by Dr. Paulette Hubbert, a clinician and retired U. S. Marine, to educate, inspire, and empower individuals, groups, and communities to live balanced, fulfilling lives, helping them to heal, energize, and become aware of their inner strengths.
Media Contact
Company Name: Warrior and Her Truth Retreats
Contact Person: Dr. Paulette Hubbert
Email: Send Email
City: Alexandria
State: VA
Country: United States
Website: www.warriorandhertruth.net