Unintended Strangers, the international folk duo from two different parts of the world – creating music without ever meeting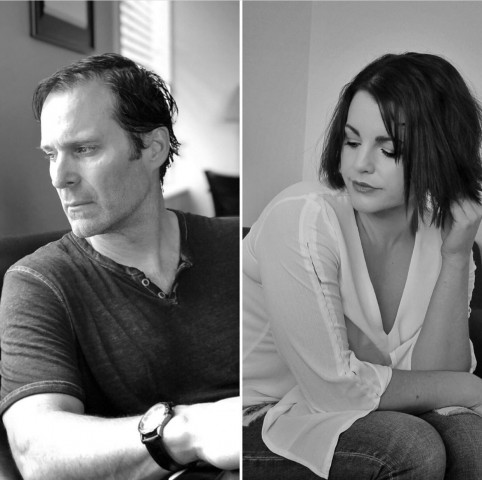 Forming a musical band with friends and other people around is an easy task but imagine composing music with someone who is thousands of miles apart and whom you have never met. Sounds almost impossible right? But not for this music duo. Meet Robert Griffin from the USA and Chloe Danz from New Zealand who met by pure luck over the internet in November 2017. Soon after, they sparked a friendship and shared their common love for acoustic, pared-back and honest music. From their unlikely meeting, the two began the journey of writing and collaborating on original music, while still never actually meeting in person. They named their duo, "Unintended Strangers".
Exchanging Emails, make-shift home recordings, voice notes, and Skype meetings led to songs that came quickly, and true musical chemistry was born. After writing the first handful of songs, the two decided to do something completely unconventional. Each went to their local studios in their respective countries to record and send tracks back and forth to each other. They combined the tracks together to form a complete song. Despite the challenging way of writing, composing, and performing, they both managed to come up with beautiful songs and released their debut single "Beautiful Disaster" on December 7th, 2018 and their debut EP on January 25th, 2019.
Unintended Strangers is a different kind of collaboration that brings out their uniqueness into the music as well. Their songs feature beautiful lyrics and melodious tunes. As of this writing, the two artists have still never met, but continue creating music together from opposite ends of the earth.
Listen to their latest song "A Lifetime Ago" on Spotify.com.
Facebook: Unintended Strangers
Media Contact
Company Name: Unintended Strangers Music
Contact Person: Robert Griffin, Chloe Danz
Email: Send Email
Country: United States
Website: www.unintendedstrangers.com